Wednesday, January 8, 2020
Assigning Bridal Party Responsibilities
The Bridal Party
Your bridal party is there to be more than just a bunch of pretty faces. Put them to work! There is no better team to help support you through this big day than your family and friends that you have chosen to stand by your side. 
Here is our list, broken down by Maid (or Matron) of Honor/Best Man, and Bridesmaids/Groomsmen.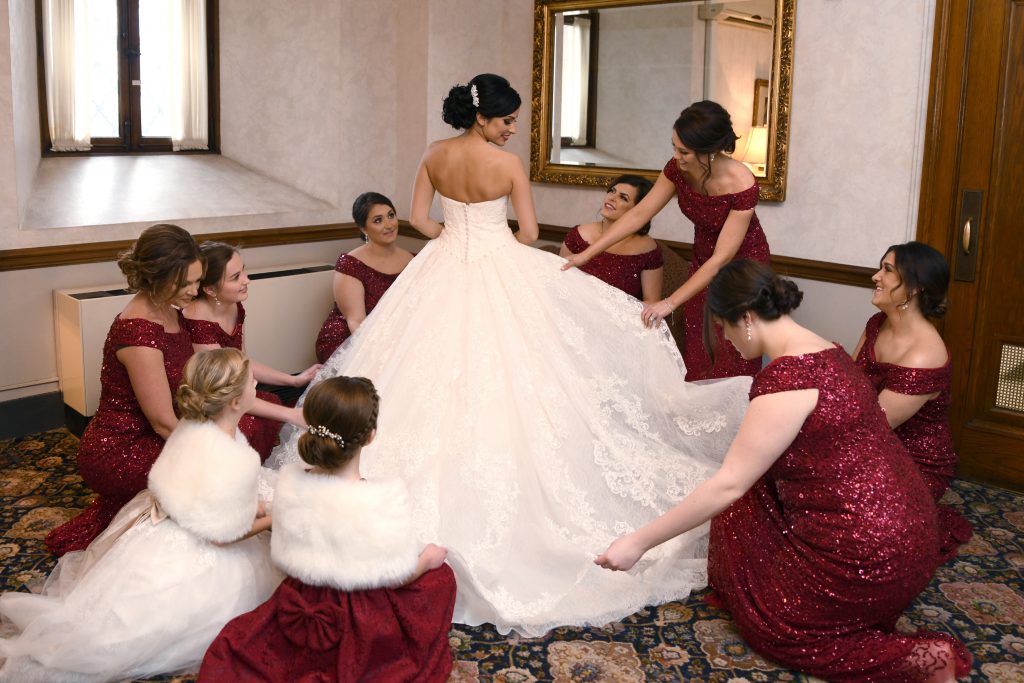 Maid of Honor and Best Man
Help with wedding planning

Lead the bridal party in planning the bachelor and bachelorette parties, respectively.

Attend all pre-wedding events

Signing as witnesses to the marriage, being sure the officiant signs and placing the license somewhere safe!

Helping to play host and hostess at the reception

Troubleshooting any problems that may arise

Being the point of contact for vendors and planners

Making sure everyone has their attire preferably 3 months in advance

Making sure everyone is in the right place at the right time

The toast!

Decorating the get away car and coordinating the send off

Holding the rings during the ceremony

Make sure all vendors have been paid and tipped
Bridesmaids and Groomsmen
Attend pre-wedding events

Helping with any problems that arise on the day-of

Being social and making guests feel welcome

Keeping the party going on the dance floor

Assist the Maid of Honor and Best Man

Groomsmen to help usher guests to their seats at the ceremony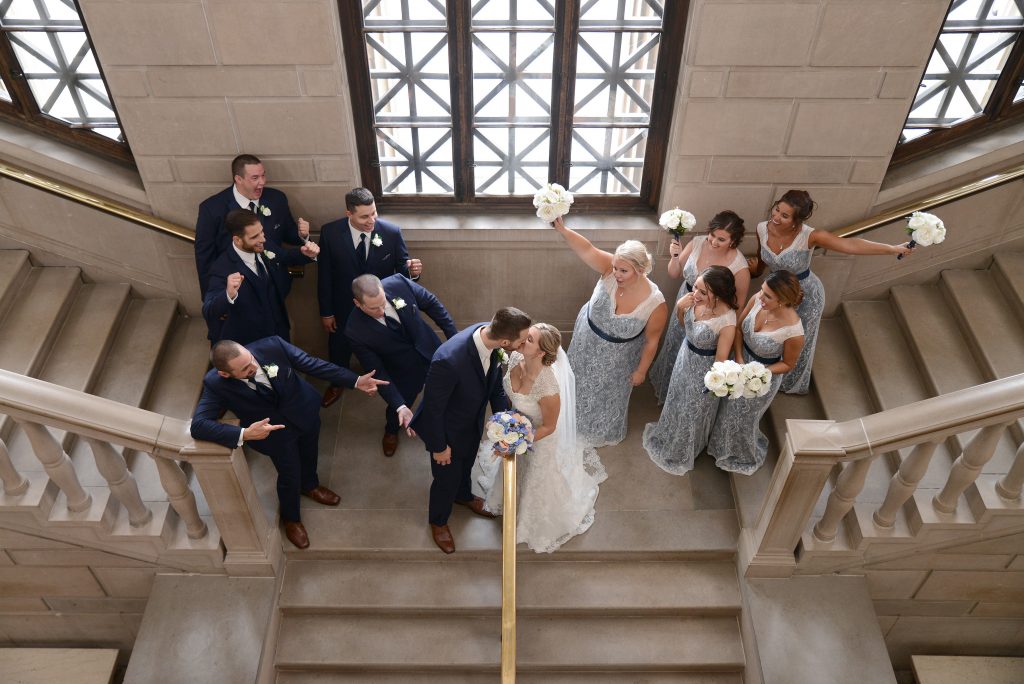 Bridal Party General Tasks
Attend rehearsal and rehearsal dinner

Provide emotional and planning support to bride, groom and family

Make sure all dresses and tuxes are where they need to be on the day of

Getting flower arrangements, cookies, favors and anything else where it needs to be

Set up any decor for the ceremony and reception

Making sure family is in place for photos

Assist with any last minute errands

The bridal party is also in charge of making sure that the food, gown, gifts, belongings and anything else left behind make their way to where they are supposed to be.
Keep these in mind while you are selecting your bridal party as well! If you need help deciding, check out this blog post on choosing your bridal party here.
INTERESTED IN HAVING YOUR WEDDING AT STAMBAUGH AUDITORIUM?