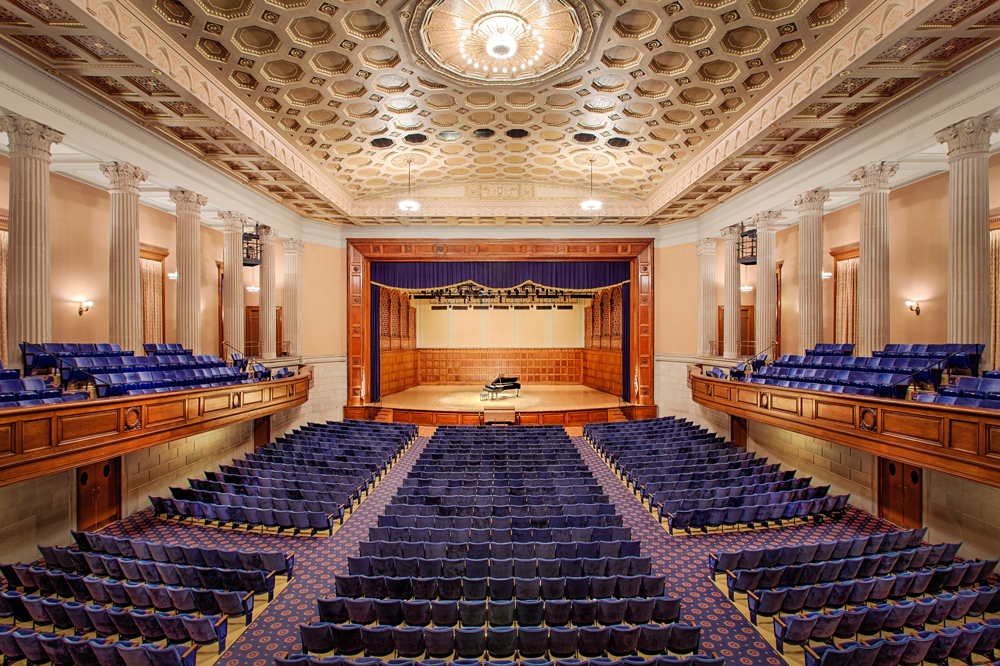 #GivingTuesday is a global generosity movement unleashing the power of people and organizations to transform their communities and the world.
In accordance with the wishes of Henry H. Stambaugh, the mission of Stambaugh Auditorium is to present events for the enjoyment, entertainment and education of the people of Youngstown and the surrounding communities.
In keeping with this mission, Stambaugh Auditorium, a non-profit public auditorium, has proudly served the educational, cultural and social needs of the community for nearly 100 years. Thanks to the generosity of our donors we have been able to provide enjoyment and create lasting memories for thousands of people who have experienced events at the historic venue.
We ask that you please consider Stambaugh Auditorium on this #GivingTuesday.