Support Stambaugh Auditorium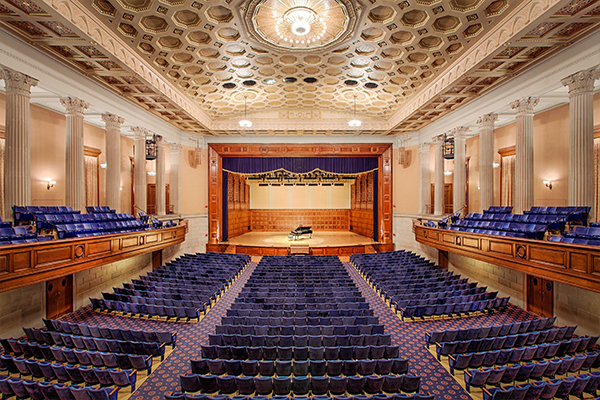 Individual Giving
Your gift, no matter how large or small, will directly benefit Stambaugh Auditorium and will provide support for special projects. It is through the generous support of our donors that make growth possible.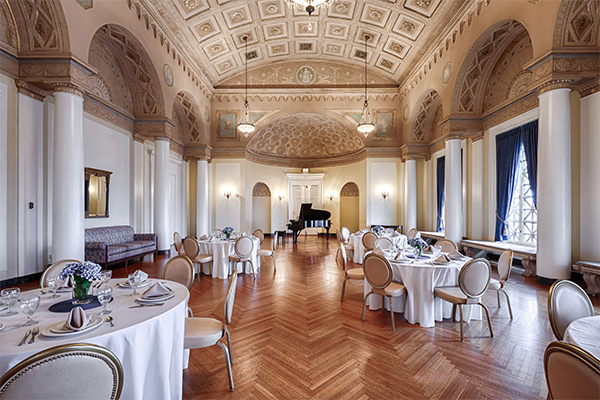 Corporate Giving & Sponsorship
Whether you are seeking to expand your brand awareness or to entertain clients and decision makers, corporate giving and sponsorship could be the answer for you.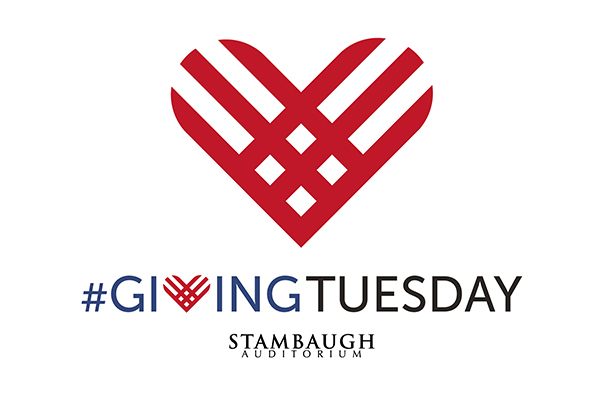 #GivingTuesday
#GivingTuesday is a global generosity movement unleashing the power of people and organizations to transform their communities and the world. In keeping with this mission, Stambaugh Auditorium, a non-profit public auditorium, has proudly served the educational, cultural and social needs of the community for nearly 100 years.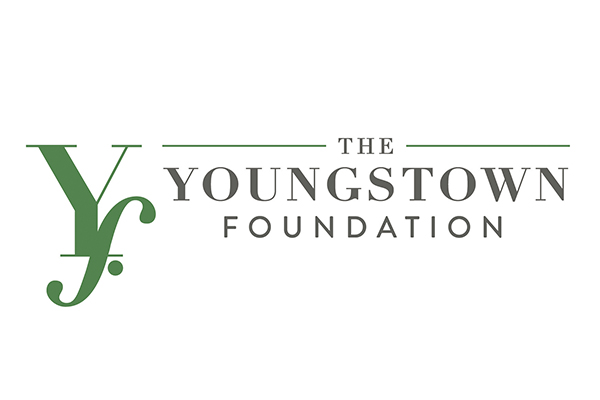 The Youngstown Foundation
Thanks to The Youngstown Foundation, you are able to make a gift online via their website. Any donation made through their support fund will be matched by them by 10%. After clicking the link below, select Stambaugh Auditorium under "Donation Information" to pledge your support.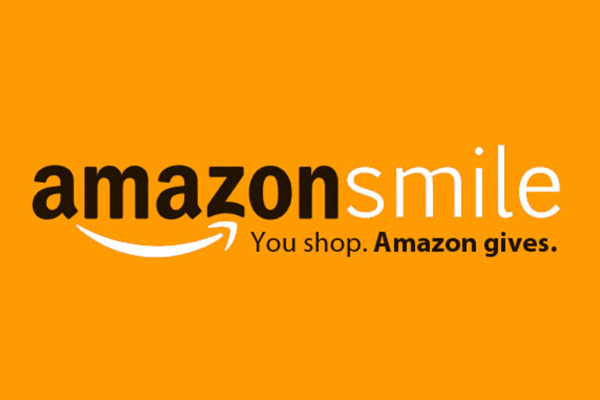 Amazon Smile
The Amazon Smile Foundation will donate .5% of your eligible purchases to Stambaugh Auditorium when selected as the charity partner. There is no charge to you, donations are made through the Amazon Smile Foundation.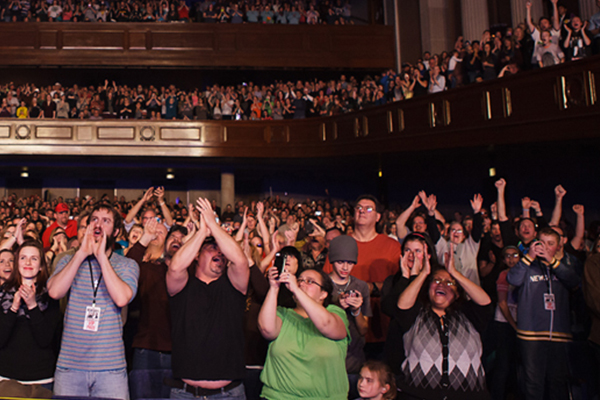 Membership
Stambaugh Auditorium is a not-for-profit business, and we rely on the generosity of all of our donors. As a thank you for your contribution, you will receive exclusive benefits and discounts.