Bistro 1907 by Mark Canzonetta
44 Federal Plaza East
Youngstown, Ohio 44503
Phone: 330-238-7171
A classic American bistro with a unique and delicious twist on familiar meals we have all loved since our youth; crafted with locally-sourced ingredients. When you enter Bistro 1907 you will be enamored by an old-time American bistro built for the big city, with a Parisian twist.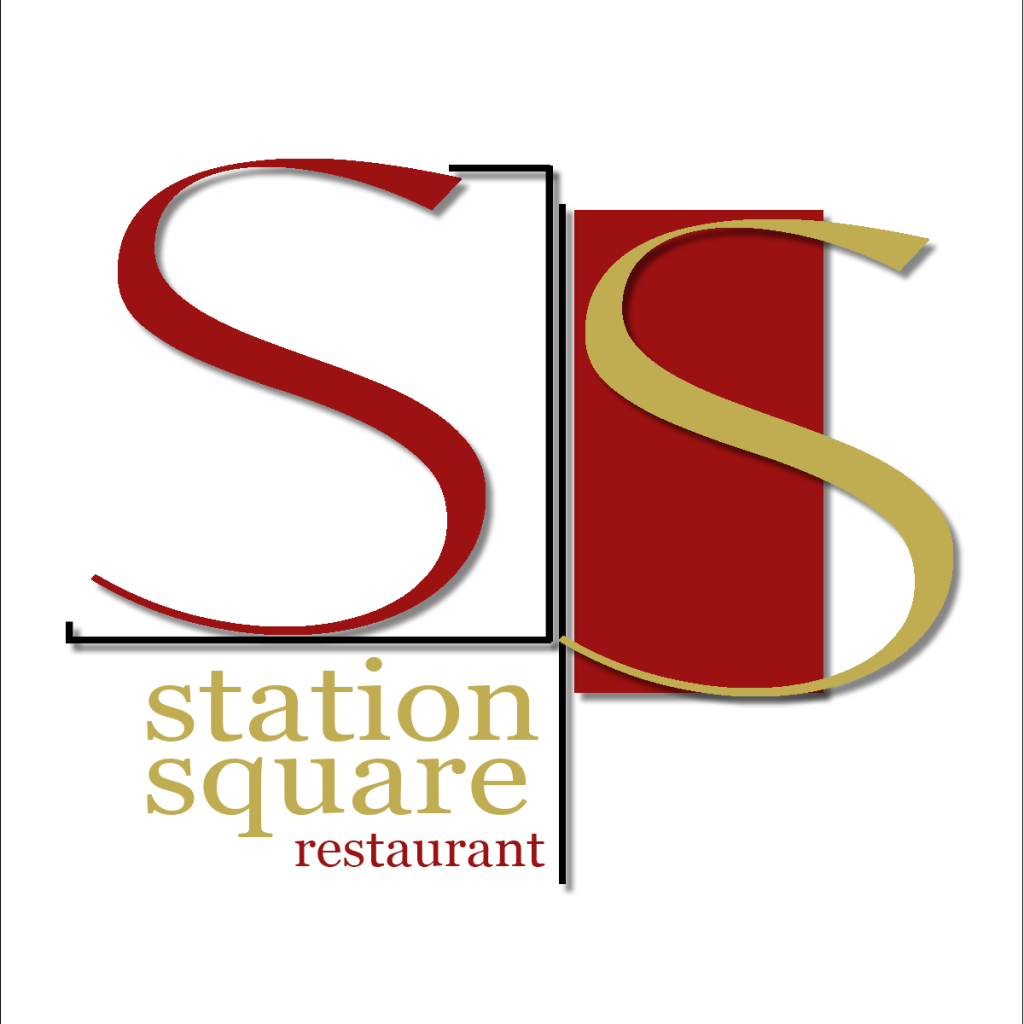 Station Square Ristorante
4250 Belmont Avenue
Youngstown, Ohio 44505
Phone: 330-759-8802
Station Square Ristorante in Liberty, Ohio offers the finest Italian-American dishes, over 450 wines and spirits, with organic menu selections in a family friendly atmosphere.