A-line, mermaid, fit and flare, ball gown, trumpet. …  There are many different styles of wedding dresses to choose from, but the tradition we know has always been to wear a white dress. We're here to break it all down for you: Are white wedding dresses still in style or are they dying out?
If you think wearing white is the go-to color for all brides, think again. The bridal sphere is continuing to evolve and new wedding fashion trends are starting to take over tradition.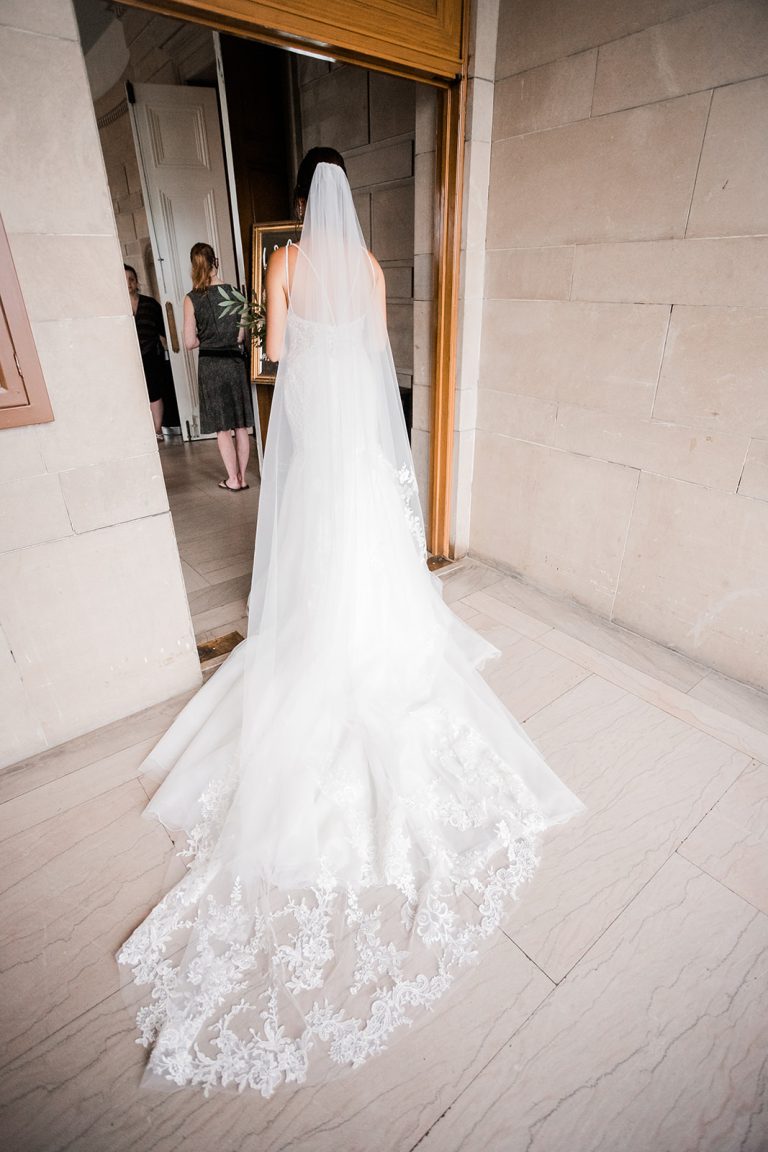 Believe it or not, the color white did not always symbolize purity. Before wearing a white wedding dress, blue symbolized purity and was most often the color worn by brides. Wearing a white wedding dress was popularized by Queen Victoria in the 19th century when she married Prince Albert. Brides wanted to follow in her footsteps so much so, it became the traditional color for a bride to wear on her wedding day for centuries to come. 
Wearing a white wedding dress has always been a wedding fashion staple. But over the years, we have noticed that a truly white wedding dress is becoming less popular. We've been introduced to more 'on trend' colors that go with any color palette and skin tones! 
One of the most popular wedding dress colors today is ivory. There are several variations of the ivory color. Some appear more golden than others, and it's a great alternative for a close to white color without straying too far away from tradition! A few modern off-white colors are champagne, moscato, cream, nude, and blush. But we've been seeing numerous different colors worn by brides on their big day!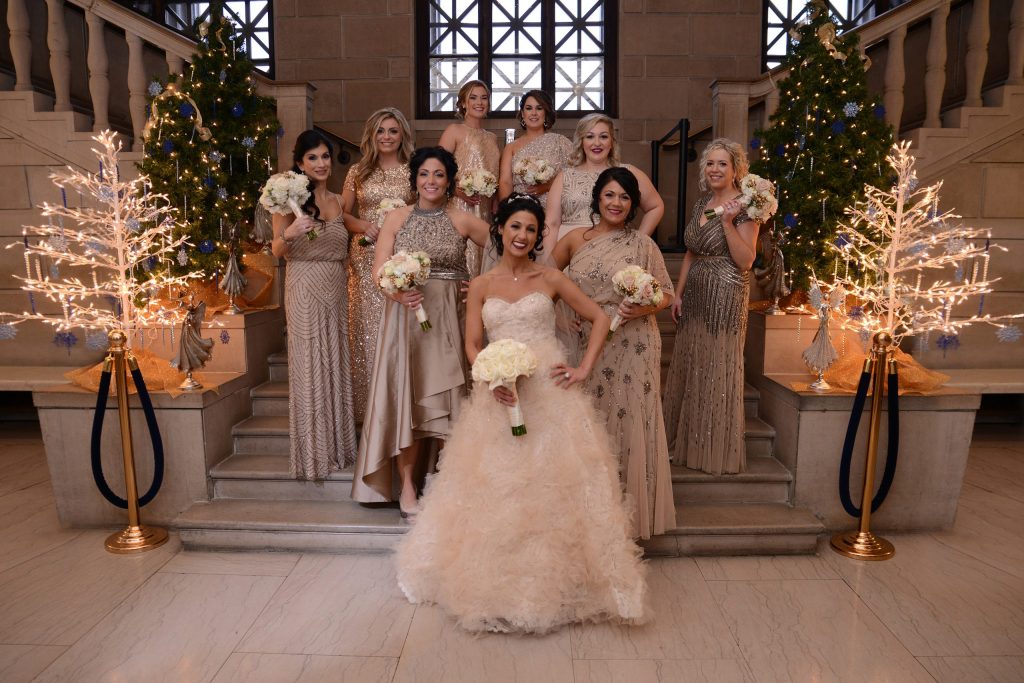 Blush is a great color for brides to wear on their wedding day, too! It's the next-best neutral color and gives a romantic feel. If you're looking for something more colorful yet in line with tradition, wearing a floral dress adds a pop of color in a modern yet elegant way.
Whether you wear white for the ceremony and have a dress change or just rock a different color all night, your wedding dress should be what you've always envisioned on your wedding day. At the end of the day, white wedding dresses will never FULLY go out of style. There will always be white wedding dresses out there with numerous variations of the color.
The most important thing is finding the right color that makes you feel like the most beautiful bride on your big day. Don't be afraid to step out of your comfort zone and try something new!

So, we want to see what you think: Do you think traditional white wedding dresses are dying out?
To help you find the perfect dress, we created hand-held signs to help your friends and family cheer you on to find the perfect dress. Make sure to tag us in your wedding dress shopping pictures on social media using #StambaughWeddings! Happy wedding dress shopping!
Wedding Dress Shopping Cards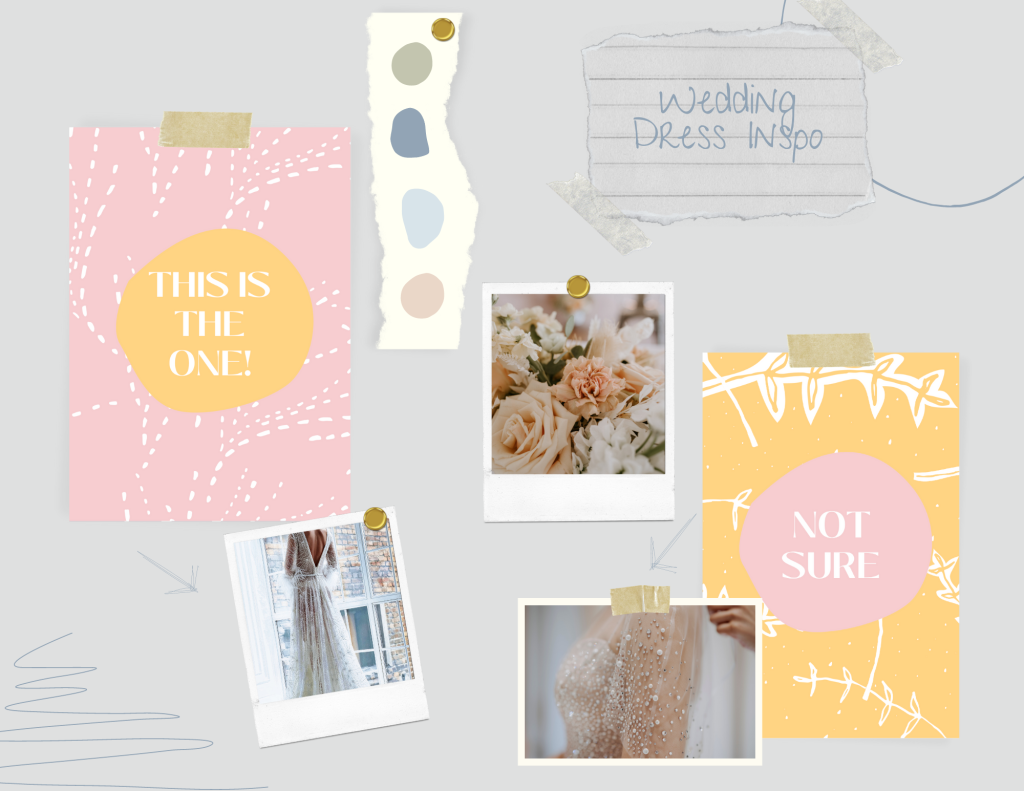 Are you interested in having your wedding at Stambaugh Auditorium?