The Drama of Shakespeare, The Music of Verdi, Presented this November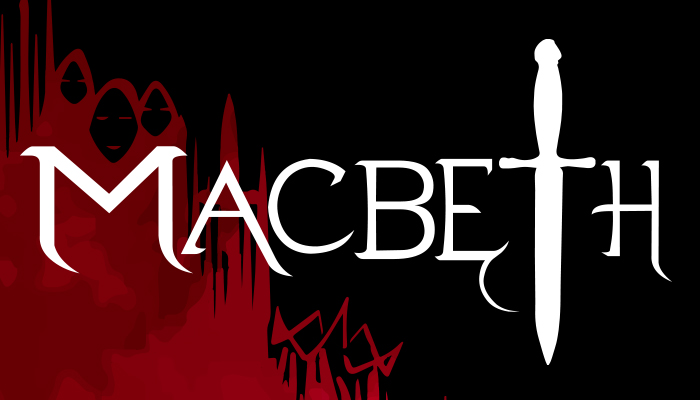 For Immediate Release:
On Friday, November 15 at 7:30 p.m. Opera Western Reserve (OWR) will present Verdi's Macbeth. Based on the famous Shakespearean tragedy, Verdi's Macbeth follows the rise to power of an increasingly paranoid Scottish general and the bloody prophesies steering his fate. After receiving glimpses of the future, Macbeth embarks on a murderous path to the throne, urged on by his wife's unscrupulous ambition. Losing himself to delusion and paranoia, Macbeth struggles to escape his destiny.
In the titular role is Michael Young, who has performed with OWR as Belcore in Elixir of Love (2015), Enrico in Lucia di Lammermoor (2017), and most recently as part of OWR's Spring Cabaret Tribute Show. English translations will be projected above the stage to assist guests in following the story, as the opera will be sung in Italian.
A four-course dinner will precede the performance. The meal will start with Smoked Salmon Crostini followed by a salad featuring mandarin oranges, pomegranate, and roasted beets, with white balsamic vinaigrette. The evening's entrée is a grilled Lamb Chop paired with seared sea scallops, complemented by Parmesan potato parsnip puree and honey glazed winter root vegetables. The meal finishes with chocolate torte drizzled with white chocolate and raspberry, as well as hot coffee. The $60 meal ticket also includes beverages, tickets to the performance of Macbeth are in addition to the dinner ticket.  Reservations for dinner must be made by November 12.
Tickets for the opera performance and the dinner are now available through the Florence and Ward Beecher Box Office at Stambaugh Auditorium. Reserved seats for Macbeth range in price from $25-$75. The pre-opera dinner ticket does not include admission to the show. The box office is open Monday through Friday, 9:00 a.m. – 6:00 p.m. Contact the box office with questions by calling 330-259-0555. Tickets can also be purchased online at stambaughauditorium.com.