Summer Line-up Announced for Stambaugh Auditorium's B@B: After Dark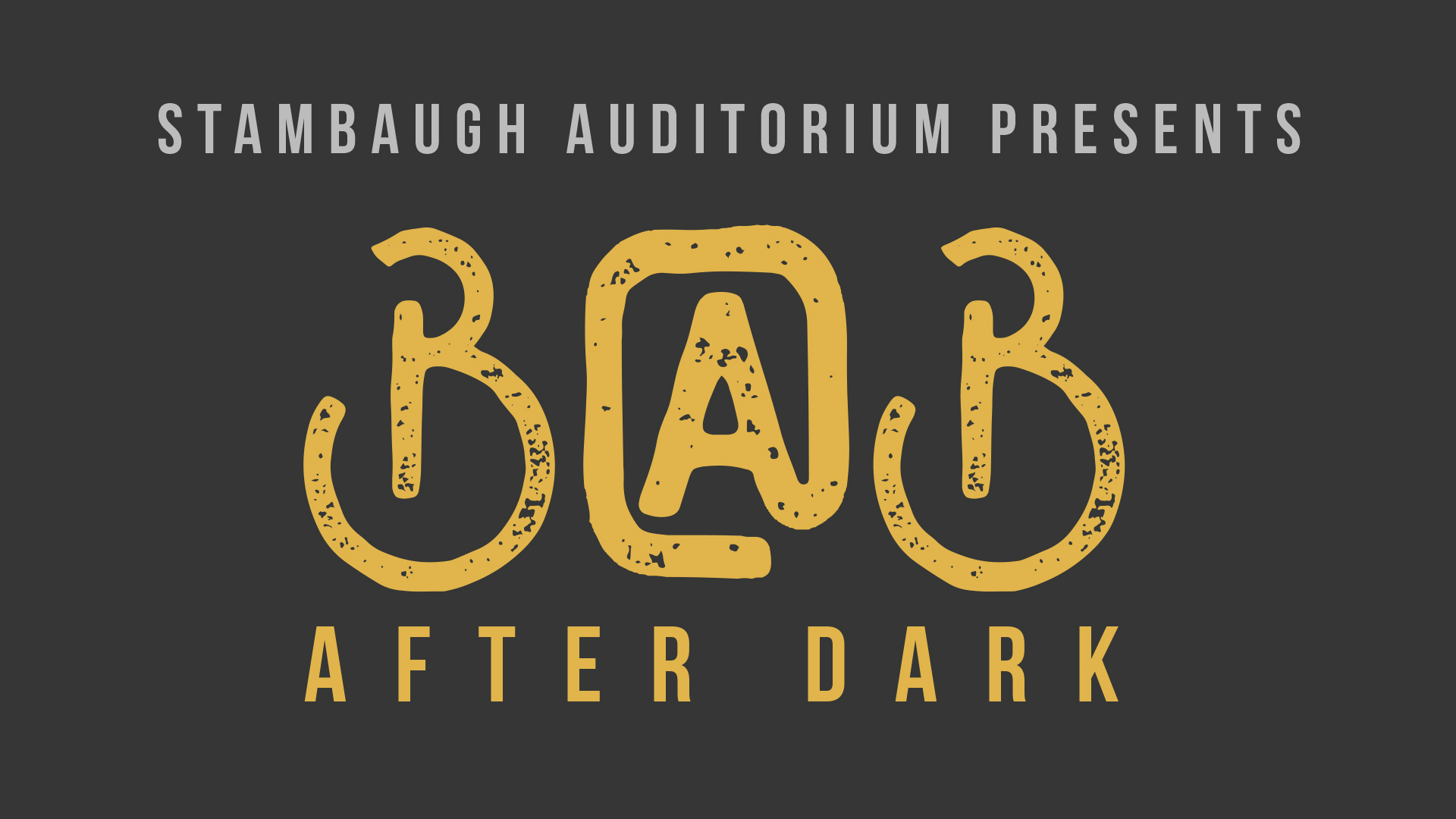 For Immediate Release:
The seventh season of B@B (Bands at the Baugh) will return to the Garden at Stambaugh Auditorium for three dates this summer. B@B: After Dark will feature local music, a cash bar, and food selections. The Thursday evening event kicks off on June 20th at 7:00 PM featuring The Shootouts with Marc Lee Shannon. Howard and the Point Five Band will return on July 18th, followed by Hoss & the Juggernauts on August 15th. Tickets are on sale now at the Florence and Ward Beecher Box Office, general admission tickets are $10.
The Shootouts blend high-energy honky-tonk and traditional country music mixed with touches of Americana and western swing. The combination offers a welcome throwback to sounds that flowed out of Nashville, Texas, and California in country music's golden years. Based out of Akron, Ohio, The Shootouts were formed when founding members Ryan Humbert and Brian Poston bonded over a mutual love of heartfelt, authentic country music. Singer-songwriter and guitarist Marc Lee Shannon's more than 30-year career has taken him from his hometown of Akron, Ohio to Los Angeles and back again. He has brought his extensive musical expertise to the bands The Top Kats, the Midlife Chryslers, and most notably, northeastern Ohio legend Michael Stanley's backing group The Resonators. His solo album "Walk This Road" was released May of last year.
Howard and the Point Five Band are in their sixth year of bringing the funk to the B@B series. The band is described as an R&B/jazz ensemble, and instrumentally includes keyboard, trumpet, saxophone, drums, and bass. Soulful vocalist Howard Howell leads the group from behind the keyboard.
Influenced by the Motown sound of Otis Redding and the Temptations, mixed with the raw emotion of the blues, and polished off with the sharp, refined edge of Youngstown's rust belt brand of rock, Hoss and the Juggernauts have a sound that is very familiar yet fresh and exciting. The lush, raw and soaring guitar work by Jordan Graham and John Anthony perfectly compliment Hoss's powerhouse vocals, while the impeccable pocked laid down by Mike Geffert on the bass and Roger Lewis on the drums make the music something to be heard.
For additional information on B@B: After Dark, or for sponsorship opportunities, please contact the Administrative Office at Stambaugh Auditorium at 330-747-5175, send e-mail inquiries to mmcgiffin@stambaughauditorium.com or jmarshall@stambaughauditorium.com.