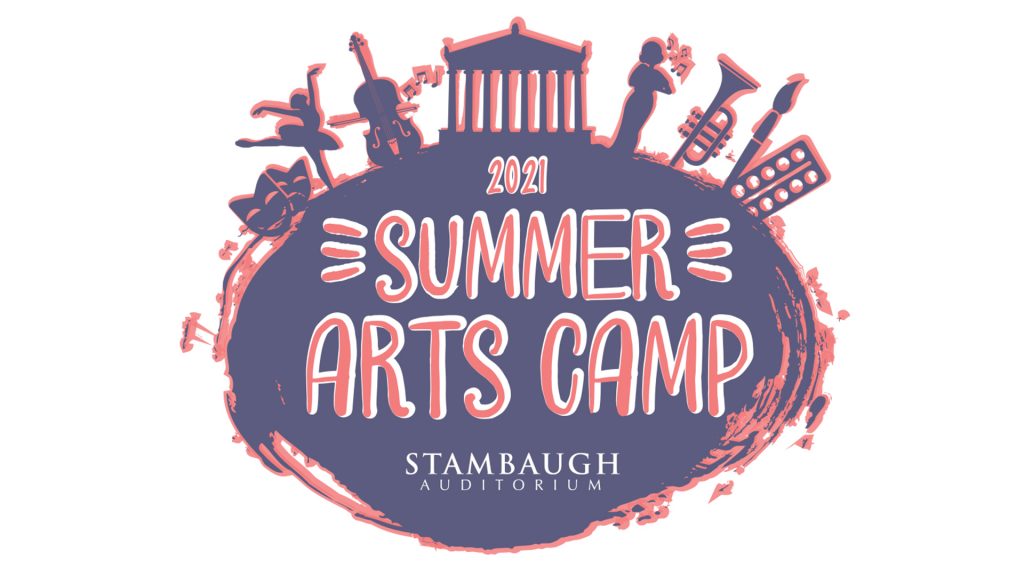 Stambaugh Auditorium to Host Children's Summer Arts Camp
The Stambaugh Auditorium Children's Summer Arts Camp will be held Monday, June 28 thru Friday, July 2 at Stambaugh Auditorium. The purpose of the Arts Camp is to increase children's access to, knowledge of and appreciation for the arts. 
The week-long program will star up to 70 local school age children culminating in the production of a full-scale musical production of Sleeping Beauty. The educational, entertaining and enriching Stambaugh Summer Arts Camp will feature local arts organizations as well as the world-renowned Missoula Children's Theatre. Stambaugh Auditorium will also be partnering with the City of Youngstown Department of Parks and Recreation, Boys and Girls Club and Jewish Community Center to make the Summer Arts Camp available to interested students who are already enrolled in one of Youngstown's Summer Day Camp programs. Local arts organizations including Ballet Western Reserve, Opera Western Reserve, the Youngstown Symphony Orchestra, the Jewish Community Center and the Youngstown Playhouse will provide additional "hands-on" educational workshops throughout the week. 
The Missoula Children's Theatre (MCT) is based in Missoula, Montana, their mission is to develop life skills in children through participation in the performing arts. Creativity, social skills, goal achievement, communication skills, and self-esteem are all characteristics that are attained through participation in this unique, educational project. 
With the support of sponsors and underwriters, Stambaugh Auditorium's goal is to provide the camp at no cost to the children who participate. The event is being underwritten in part by Denise and John York and The DeBartolo Corporation, THe United Way of Youngstown and Mahoning Valley, The Walter and Caroline Watson Foundation, and The Youngstown Foundation. Additional sponsorship opportunities are available. Contact JoAnn Stock, Chief Development Officer, 330-747-5175 or jstock@stambaughauditorium.com