Girard, Ohio Born Organist joins Pittsburgh Brass Ensemble for Concert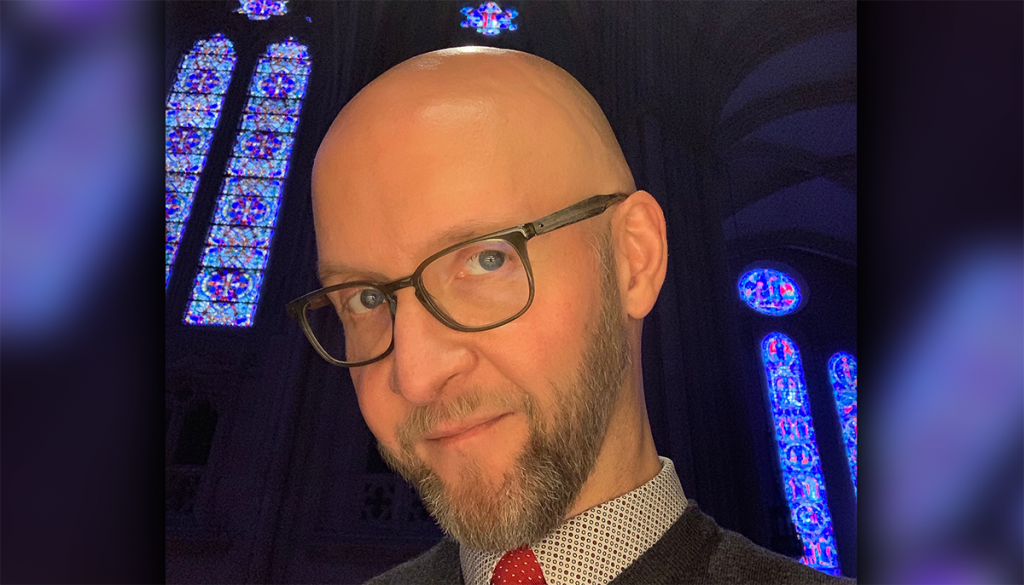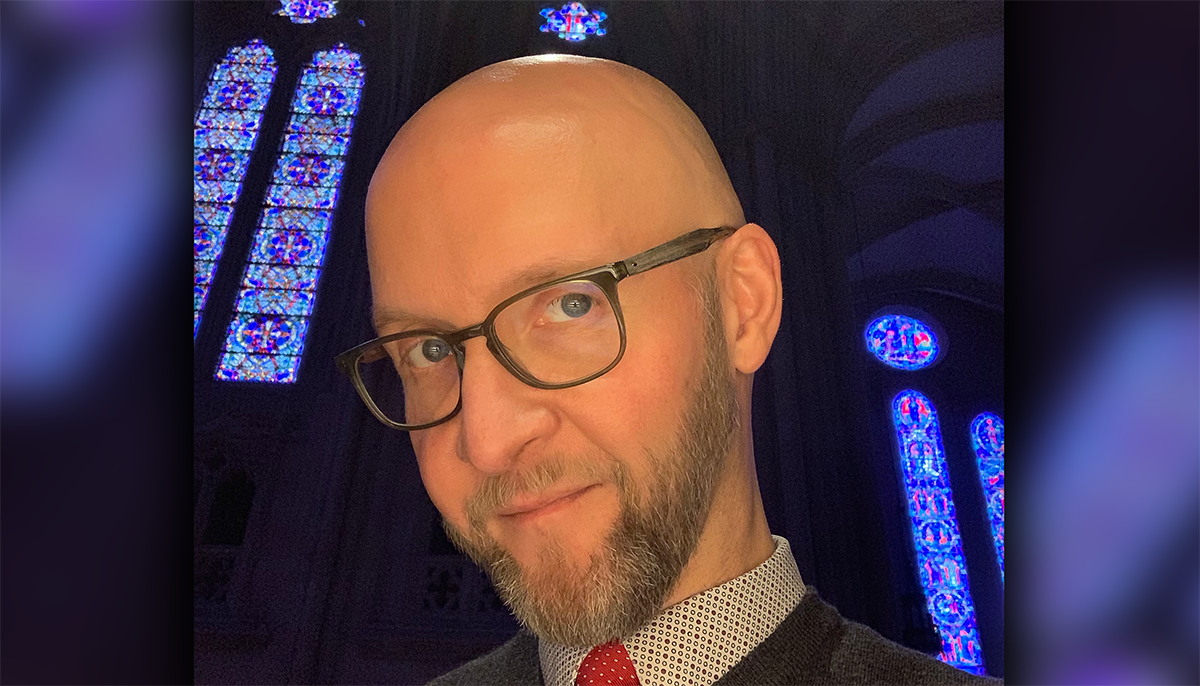 For Immediate Release:
Organist Edward Alan Moore returns to Stambaugh Auditorium on Sunday, June 2nd at 4:00pm for a sonic spectacular of music for organ and full brass ensemble with percussion.  Dr. Moore will be joined by The Brass Roots, a Pittsburgh-based brass ensemble.  The first half of the concert will feature works by French composers, including the famous finale from the 'Organ' Symphony by Camille Saint-Saëns.  The second half of the concert will take the audience on a journey through space and time with the music of John Williams from blockbuster films such as Star Wars, Superman, and Harry Potter.

Girard, Ohio native, Edward Alan Moore, is the Organist/Music Director at East Liberty Presbyterian Church in Pittsburgh, PA. Moore received the Doctor of Musical Arts degree in organ performance from the Eastman School of Music in Rochester, studying organ with Michael Farris, improvisation with Gerre Hancock and Richard Erickson, and serving as research assistant for Professor Wm. A. Little. As a recitalist, Dr. Moore was the first organist chosen to perform on the Millennium Stage concert series at the Kennedy Center in 2004. Other recitals include those at Saint Thomas Church Fifth Avenue in New York City, the Cathedral of Saint Philip in Atlanta, Princeton University Chapel, the Cathedral of Our Lady of the Angels in Los Angeles, and the Interlochen Arts Academy in Interlochen, MI.
A collection of Western Pennsylvania's finest brass musicians form The Brass Roots, committed to translating the experience of the symphony hall to the more intimate setting of chamber music through dynamic musicianship and innovative programming. Quickly becoming a Pittsburgh favorite, The Brass Roots is noted for the brilliance and power of their sound. 
​
Going into their fifth year, The Brass Roots is expanding their concert schedule, their reach throughout the community both in person and online, and building relationships with Pittsburgh arts organizations and underserved communities through strategic concert programming and partnerships. 

Tickets are on sale now ranging in price from $7-$12 including applicable fees. For tickets, call 330-259-0555, go to stambaughauditorium.com, or visit the Florence and Ward Beecher Box Office at Stambaugh Auditorium in person. The box office is open Monday through Friday, 9am-6pm.