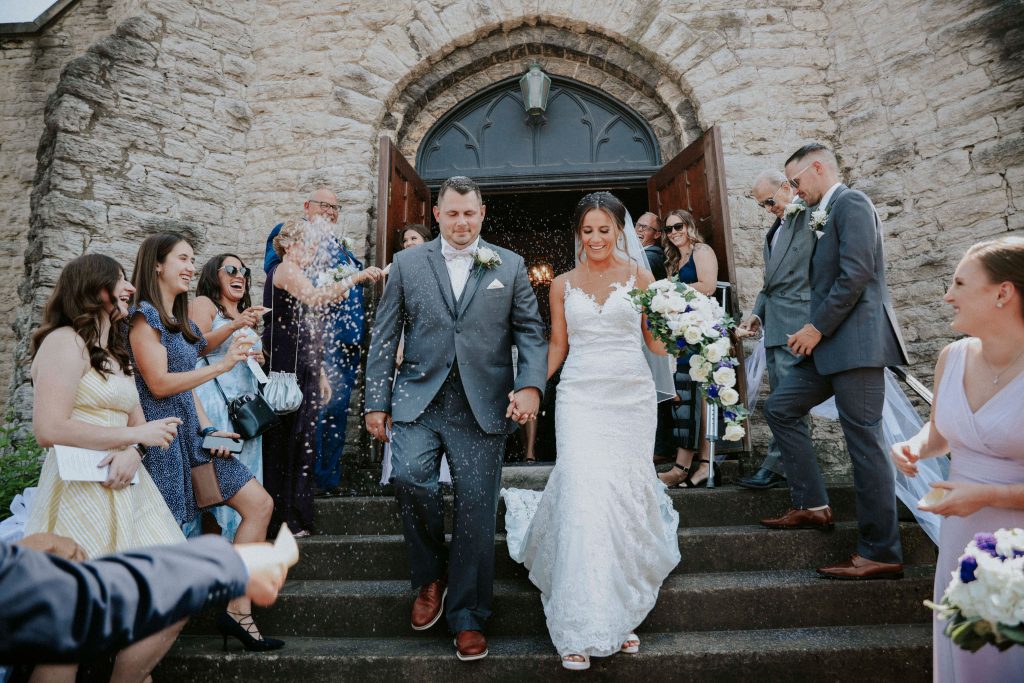 The big day is almost here and we're sure your nerves are all over the place. That's completely normal, but there's no reason to panic! We have you covered on all of the last minute to-do items to check off your list before you say "I do" at the altar.  There are so many things […]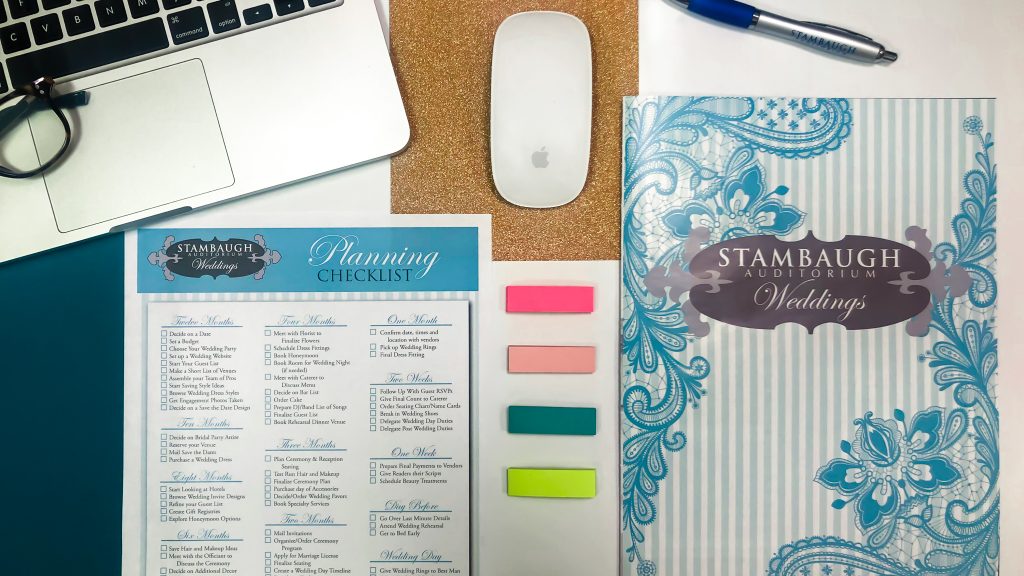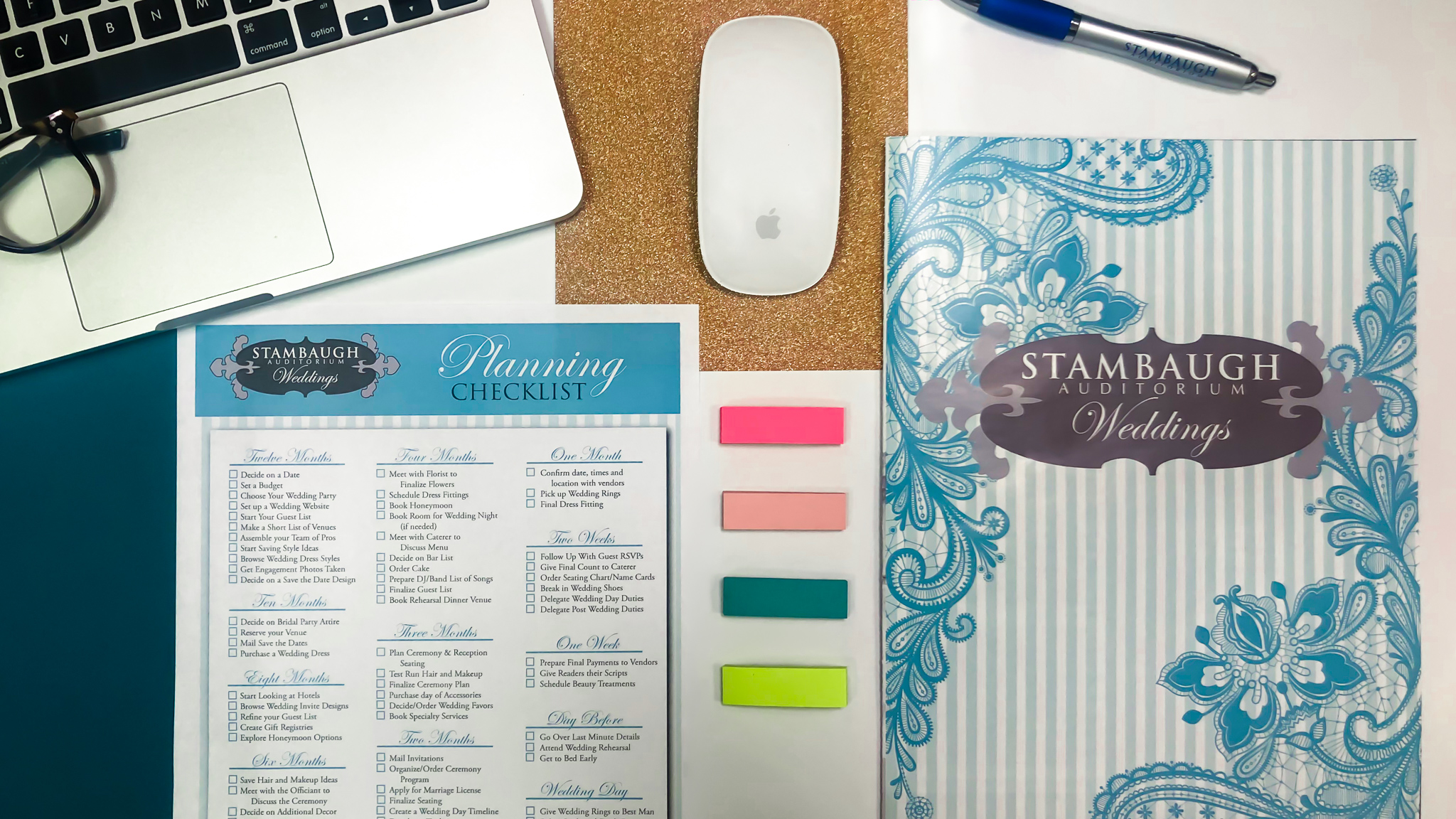 The first two months of wedding planning are typically dedicated to the foundation of your wedding. Deciding on a date is probably your biggest hurdle. Of course, with the risk of unavailability, it's best to come up with a backup date. Most couples rather skip over the next step and go straight to cake testing, but setting a budget is essential in the planning process.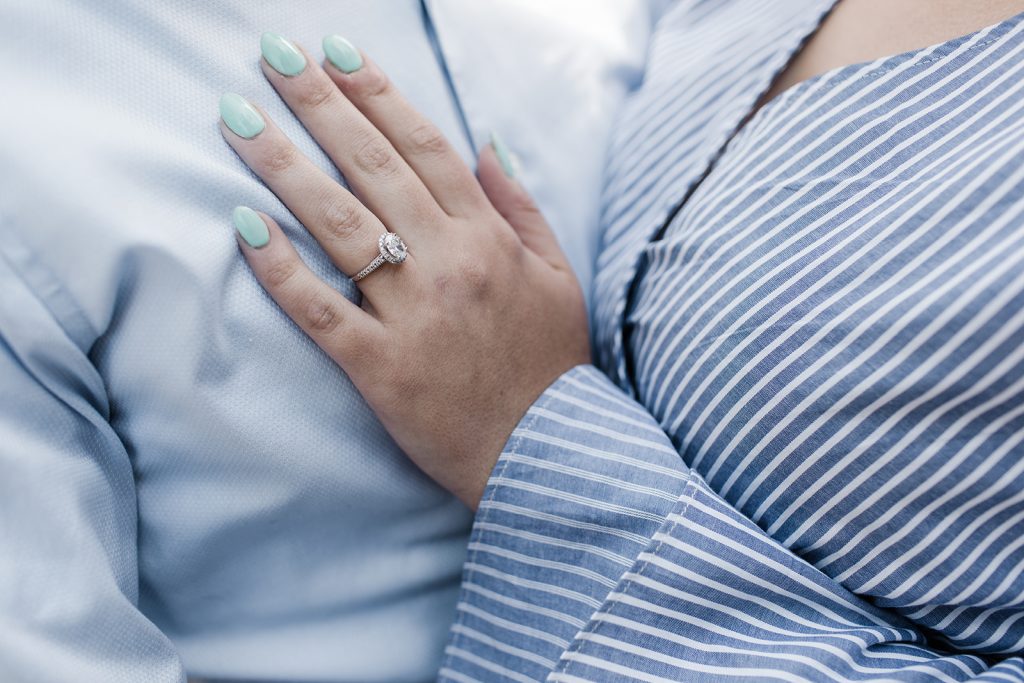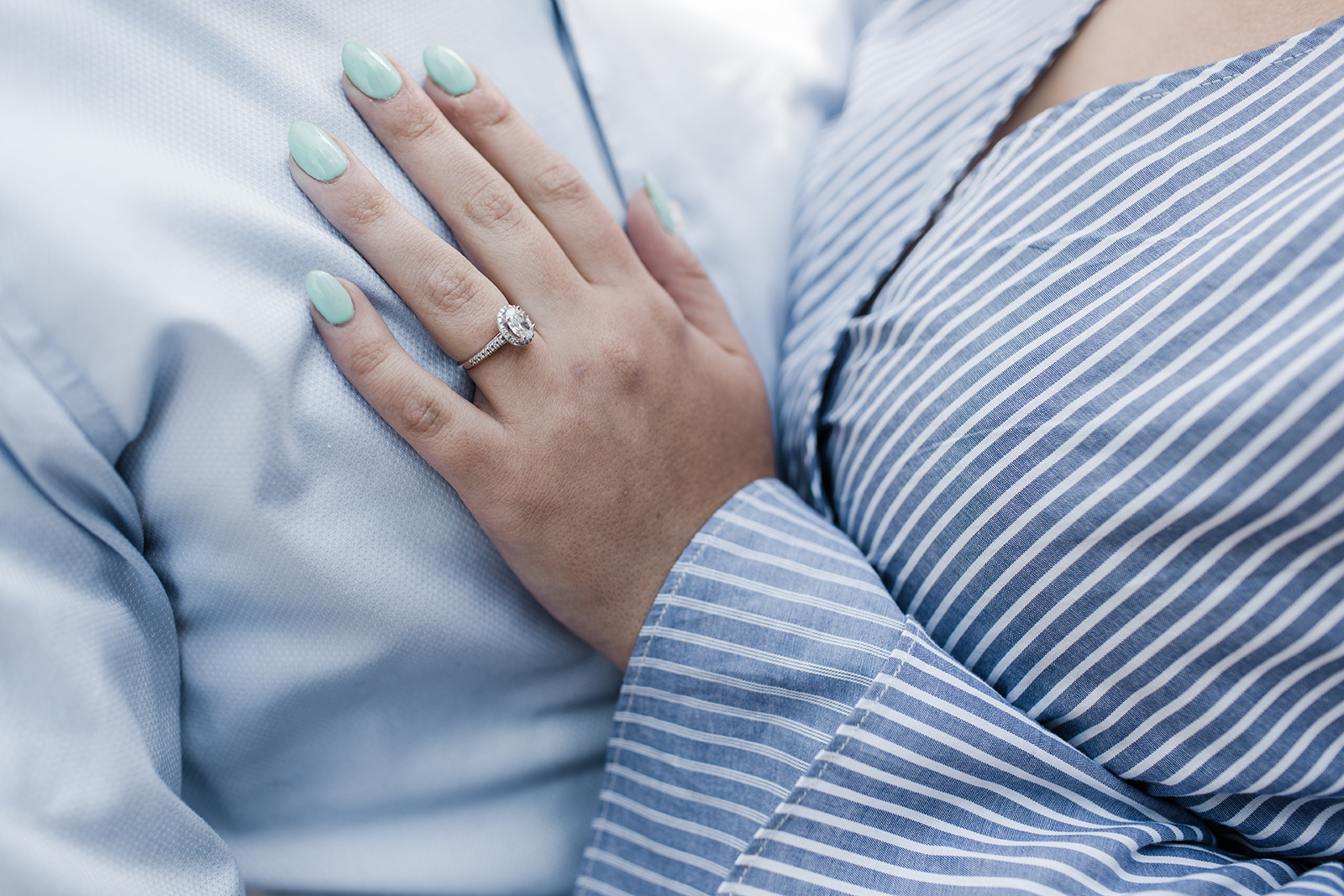 Once you've said Yes to the big question, there are tons of things to be excited about. Most importantly, you're engaged! Often with excitement and the transition from dating to engaged, comes underlying anxiety to get things moving in the wedding planning department. Don't stress! Here are a few things to do to reduce stress and keep moving, starting with taking the time to celebrate.