Planning the post-wedding getaway is an exciting time when getting married! You put so much hard work into making sure your big day is perfect, and now you're ready to relax and kick your feet up with your honey. Have you ever considered a honeymoon destination totally out of your comfort zone but SO unique and adventurous? Consider these options we have compiled for you when planning your honeymoon:
National Parks Tour
If you're a fan of nature, consider taking the trip of a lifetime to a national park like Yosemite National Park in California, Grand Canyon National Park in Utah, Great Smoky Mountains along the Tennessee–North Carolina border or the Yellowstone National Park in Wyoming. 
Whether you want to go on adventurous hikes, see incredible wildlife or experience gorgeous sunsets over the mountains, booking a national park trip will let you experience just that. Many parks have honeymoon lodging packages. Check those out here.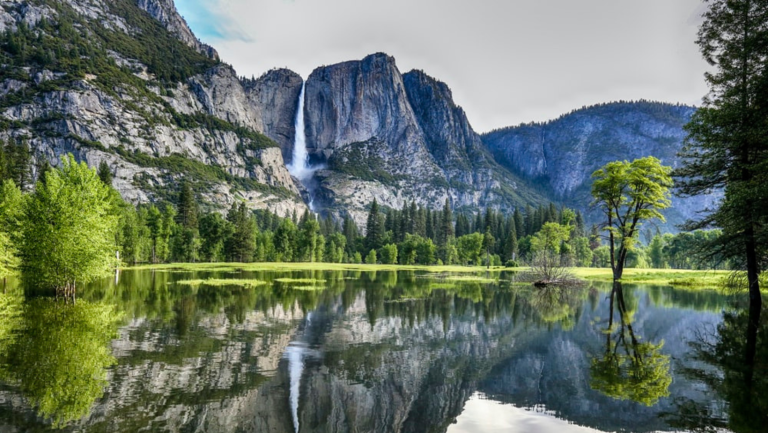 Jules Undersea Lodge & Park: Key Largo, Florida 
How cool is this: an UNDERWATER hotel! The underwater lodge actually began as a research lab used to explore the continental shelf off the coast of Puerto Rico. It is the only underwater hotel where scuba diving is the only way to get to your room. It houses an air-conditioned living space, two private bedrooms, rooms for dining and entertainment, and more.
"The entire structure is underwater, sitting up on legs approximately five feet off the bottom of the protected lagoon. The Lodge is filled with compressed air, which prevents the water from rising and flooding the rooms," the website reads. Check out the website for more information.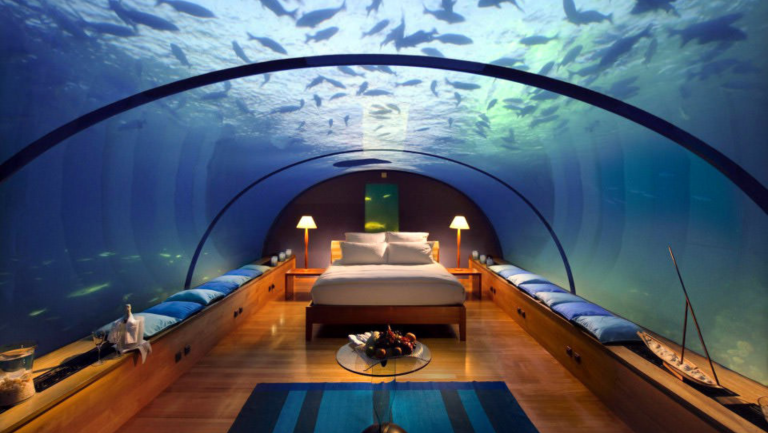 RV Camping / Cross Country Travel
What better way to spend quality time as newlyweds than to travel in close quarters across the country in a decked-out travel trailer! You may be thinking of the 2006 comedy "RV," with Bob Munro, but traveling in an elaborate travel trailer across the country together could be more fun and romantic than you think. 
Travel trailers give you the freedom to explore destinations at your leisure and find cool spots that don't normally attract tourists and other honeymooners. It's also easy on your wallet where you can budget accordingly. Here are some tips on how to plan a memorable RV honeymoon.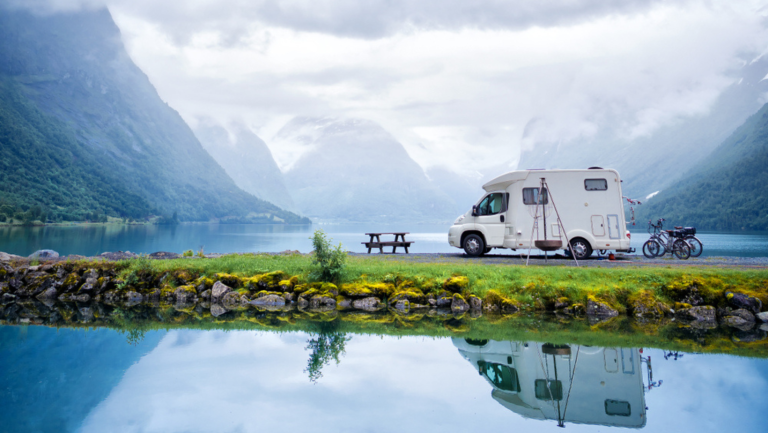 Nantucket Island: Massachusetts
Located 30 miles off the south coast of Cape Cod, Nantucket island is home to beautiful beaches, lighthouses, museums, and parks. If you're looking for a more historic atmosphere, this destination is for you. 
The small town is lined with restaurants, high-end boutiques and steepled, historic churches. Check out the insider's guide to all things Nantucket!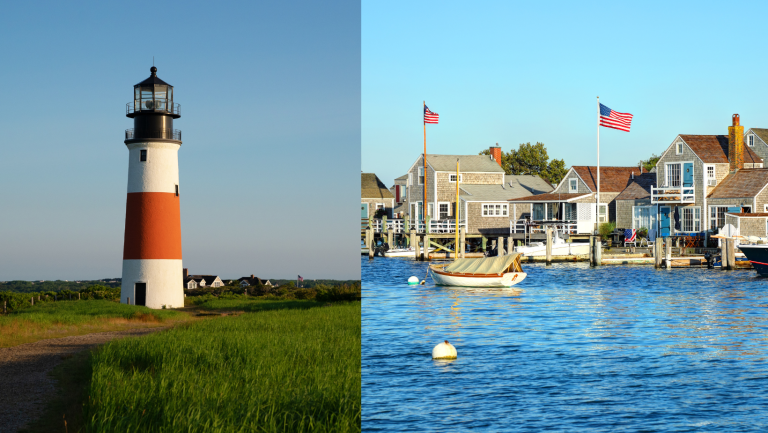 Walt Disney World: Orlando, Florida 
If you're looking for more of a magical and upbeat destination to start your married life, Walt Disney World is the place to do it. This one-of-a-kind destination can be the perfect trip for a couple looking to experience activities inside and outside the theme park with child-like narratives all around. 
Couples can take cooking classes, travel around the world in Epcot, do wine tastings, take surfing lessons, enjoy romantic spas and massages! Book a stay at one of the many Disney World resorts here. 
We hope these unique honeymoon destinations got your wheels turning to start planning! Download Stambaugh Auditorium's Ultimate Honeymoon Packing Guide to have handy when packing for your trip. Bon Voyage! 
Ultimate Honeymoon Packing Guide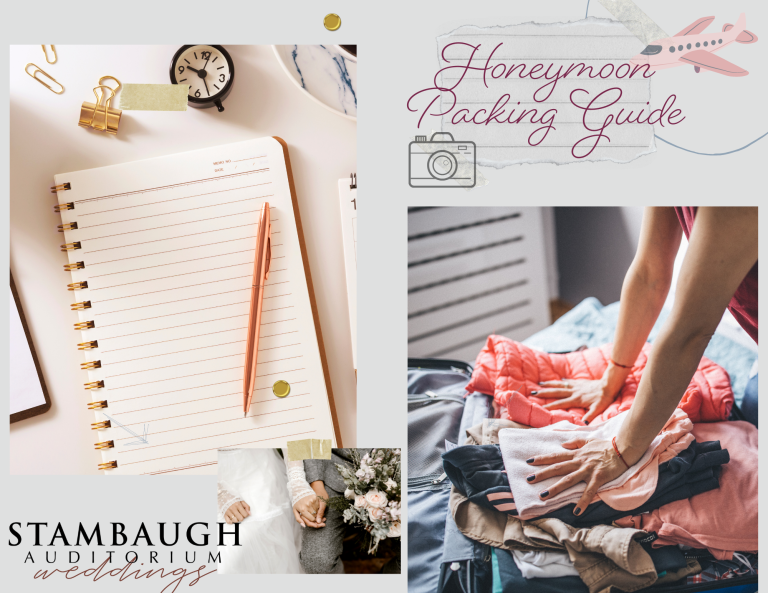 Are you interested in having your wedding at Stambaugh Auditorium?