Wednesday, February 5, 2020
Don't get left behind; 2020 is full of changes and new trends for weddings! Read on to see what's coming in hot this year.
Garden Weddings
Garden weddings offer built-in decor and a dreamy, magical atmosphere for any wedding ceremony. There has been a recent shift towards more natural touches in weddings, which may be the reason for the rise in demand for garden locations. 
Did you know that we have a garden space available for your wedding, here at Stambaugh Auditorium? Ceremony, reception, photos, or all three can be scheduled for the warmer seasons. No need to worry about a little rainfall, we offer a tent, as well!
Sustainable Weddings
Speaking of the shift in natural touches, sustainability is coming into the spotlight. Donations in lieu of favors, locally-sourced flowers and foods, and second-hand wedding dresses are among the options that are popular in the sustainable category. 
Confetti alternatives for your final send-off are making a splash. Biodegradable petal confetti is perhaps one of the most popular and cost-effective choice!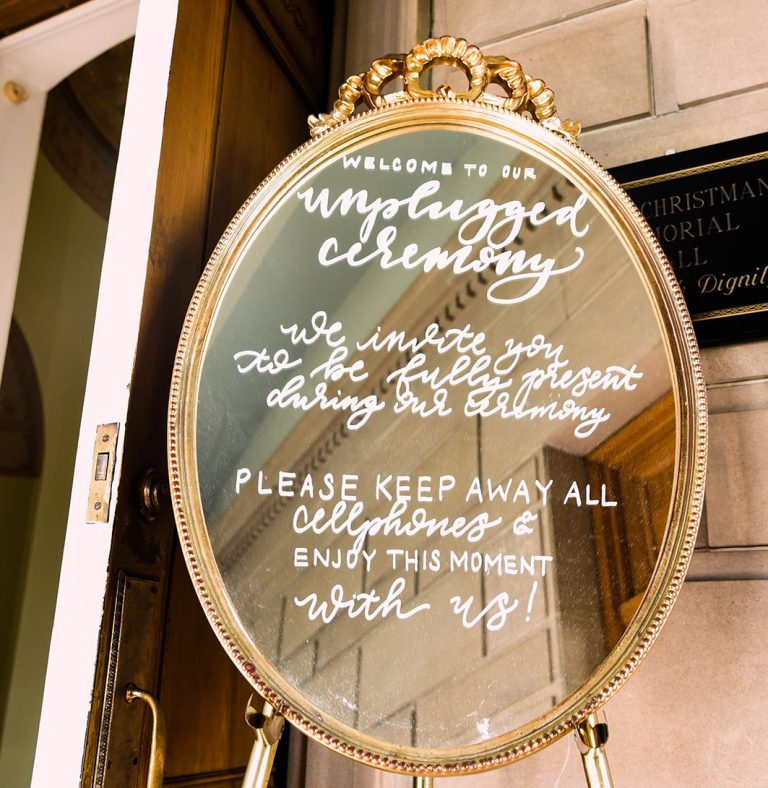 Unplugged Ceremonies
Technology is a fun tool that can add engagement and a sense of being included to a wedding. However, everyone hanging out in the aisles with their cellphone cameras open does not make for a picture-perfect moment. Guests trying to get their own shots can interfere with your wedding photographer getting the big moments that you hired them to capture. 
Small Weddings
Couples have begun to break away from traditional wedding constraints. They're having their day, their way. For some, this means not having to invite every distantly related relative to appease the parents or grandparents. As we touched on in our post, Planning Your Guest List, smaller weddings mean more time to spend with each guest, no seating chart if you don't want one, and you can splurge on other aspects to which you may want to add a most extravagant or detailed touch.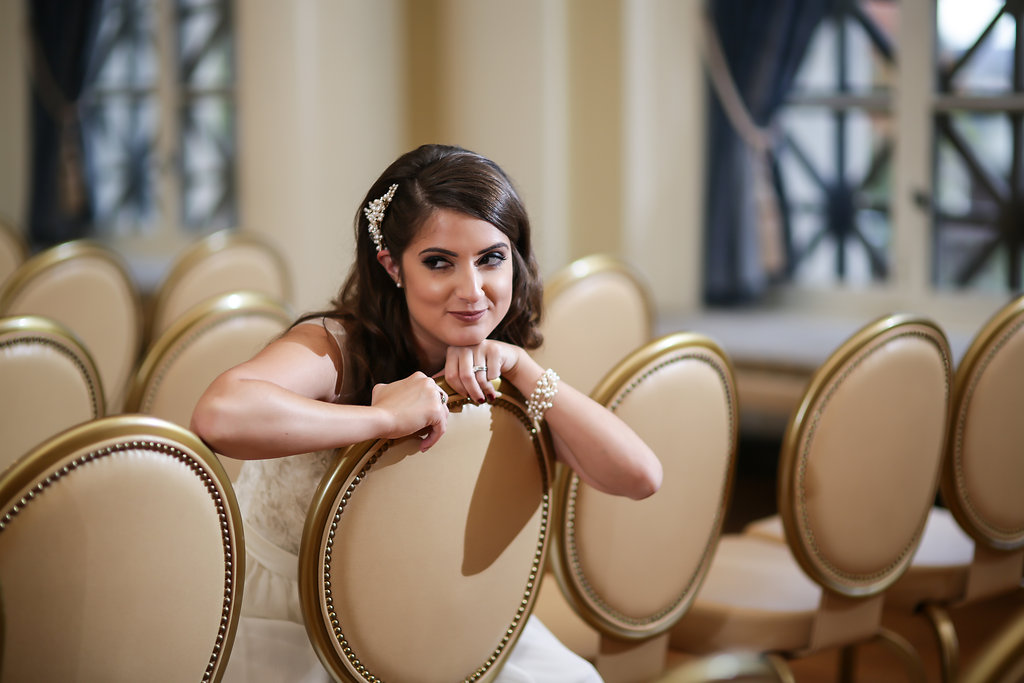 Barrettes and Combs
Don't worry, the veil isn't going anywhere any time soon but tiaras are out; barrettes and combs are in! Pearls, teeny tiny flowers, glitter, glitz, and glam are abundant! These are great options for holding back natural curls and creating a second look for the reception.
Bold Colors and Unique Palettes
Bold, bright, and saturated; that's the mantra when it comes to color this wedding season. Don't be surprised if you see up to 4 or 5 colors used in one wedding theme!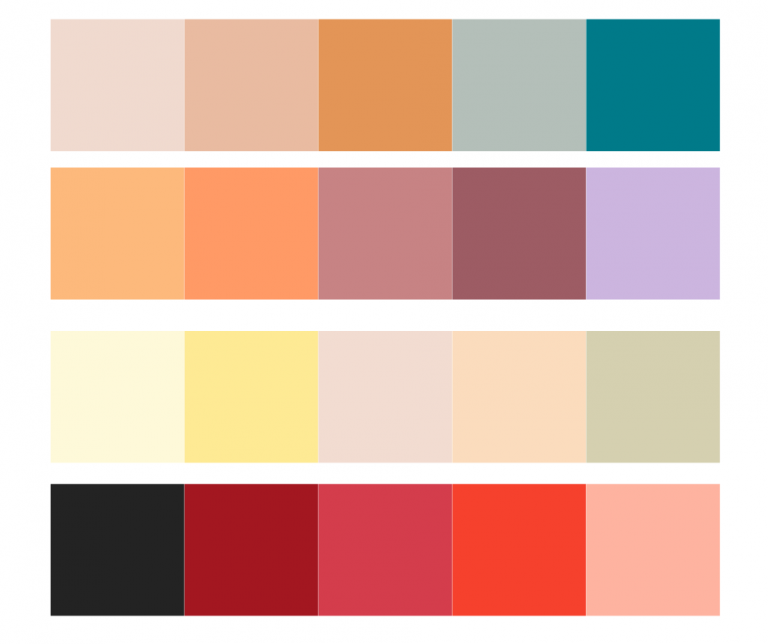 There are so many ways to make your wedding your own. Always follow your heart and stay true to your style!
INTERESTED IN HAVING YOUR WEDDING AT STAMBAUGH AUDITORIUM?