21st Annual Stambaugh Auditorium Fashion Show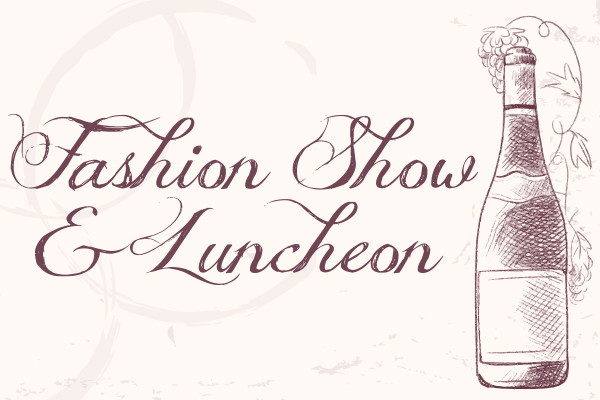 For Immediate Release:
On Wednesday, November 7th Stambaugh Auditorium will host the 21st Annual Stambaugh Auditorium Fashion Show. Social hour will begin at 10:30am followed by a plated lunch at 11:30am. The fashion show will start at 12:30 and will feature fashions provided by Dillard's – Southern Park Mall, Chico's, Suzanne's, Lingenfelter Brill, 850 Blues, Trendy Trousseau, EJ Hannah, and Little Paws Apparel.
Local community members will participate as models; fashions will feature options for women, men, and pets.
New for 2018 will be the addition of a wine pull, purchase a ticket for the chance to win a high valued bottle of wine. As in past years, the event will include a 50/50 raffle and chance auction for items including gift cards, gift baskets, dinner certificates, event tickets, etc. A $500 shopping spree will be the grand prize awarded to the winner of a separate raffle. Boutique shopping will also be available with selections provided by various vendors. Each attendee will also receive a gift bag containing samples, gifts, and coupons.
Lunch will be provided by Saratoga Restaurant and Catering; featuring Caprese Salad, Chicken Siciliano over Pasta, beverages and dessert. Tickets are $40.00, with a discount for Stambaugh Auditorium Supporting Members. Each ticket includes one drink from the cash bar.
For additional information, contact Stambaugh Auditorium at 330-747-5175, send email inquiries to info@stambaughauditorium.com, or visit stambaughauditorium.com
Reservations are required prior to the event and must be made by Friday, November 3rd at 6:00pm. Tickets are on sale now and available through the Florence and Ward Beecher Box Office at Stambaugh Auditorium, online at stambaughauditorium.com, or by phone at 330-259-0555. The box office is open Monday through Friday, 9:00am- 6:00pm.