Download for your Smart Device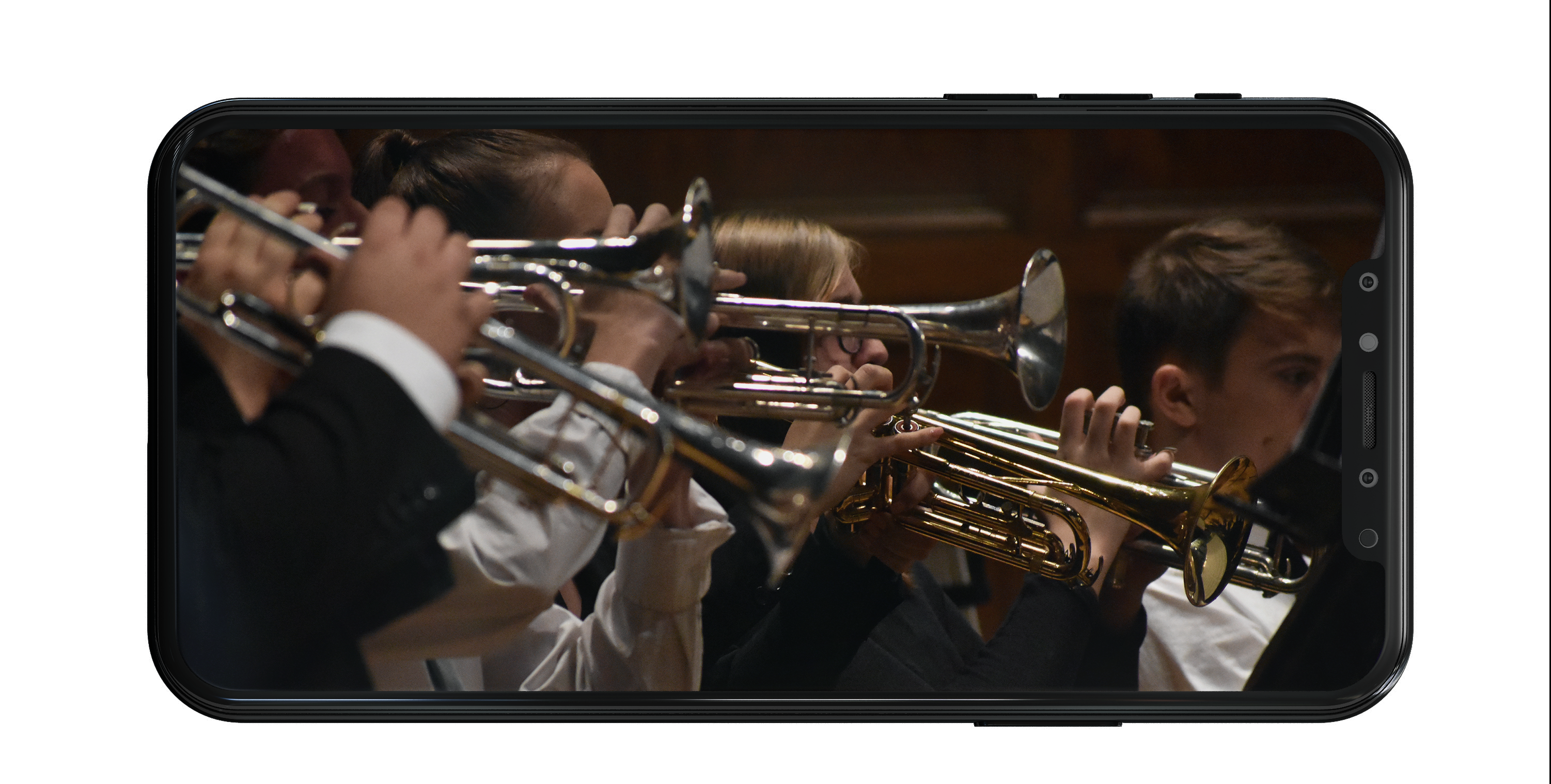 Gain access to extraordinary performances in the comfort of your living room, or the palm of your hand. Several recently recorded performances are already available in the app, available on your smartphone, tablet or smart TV. New content will be added throughout the year. Download the app on your smart device today!
The Digital Concert Hall app is free to download on your smart device. Some premium content is locked, you can gain access to this content through in-app purchases. Sign up for a free account and save your favorite videos to watch later.
Opera Western Reserve Performances
Recitals performed on the E.M. Skinner Pipe Organ
Stambaugh Youth Concert Band Archives
Documentaries and Interviews with Artists