Concessions Online Ordering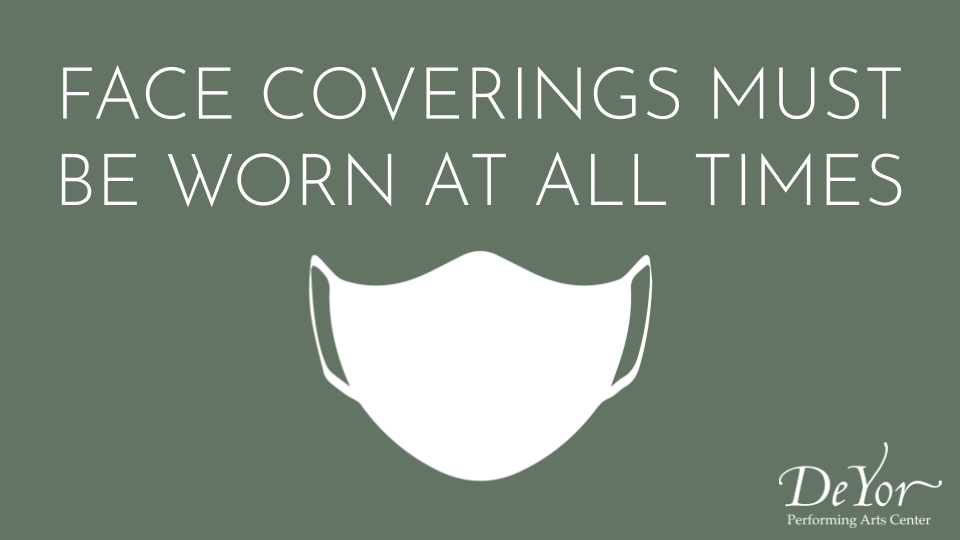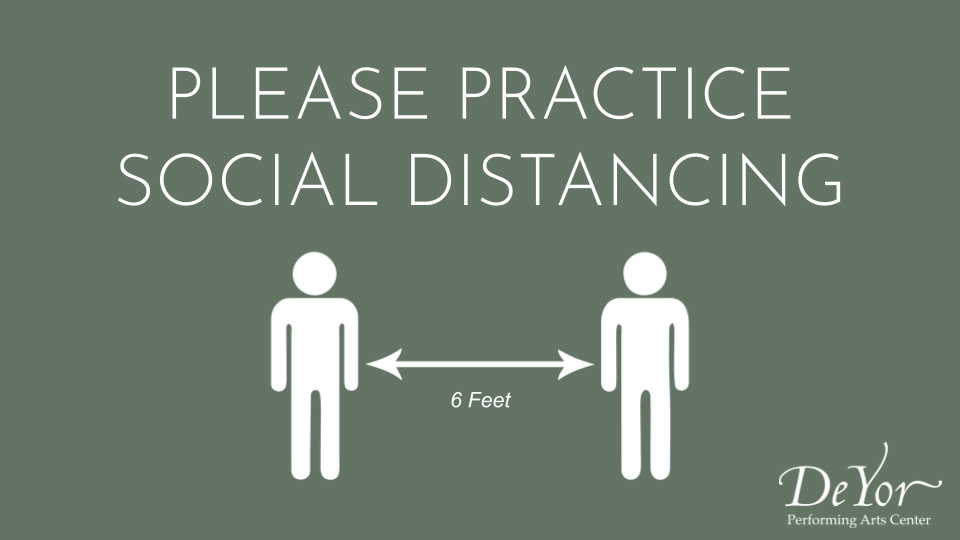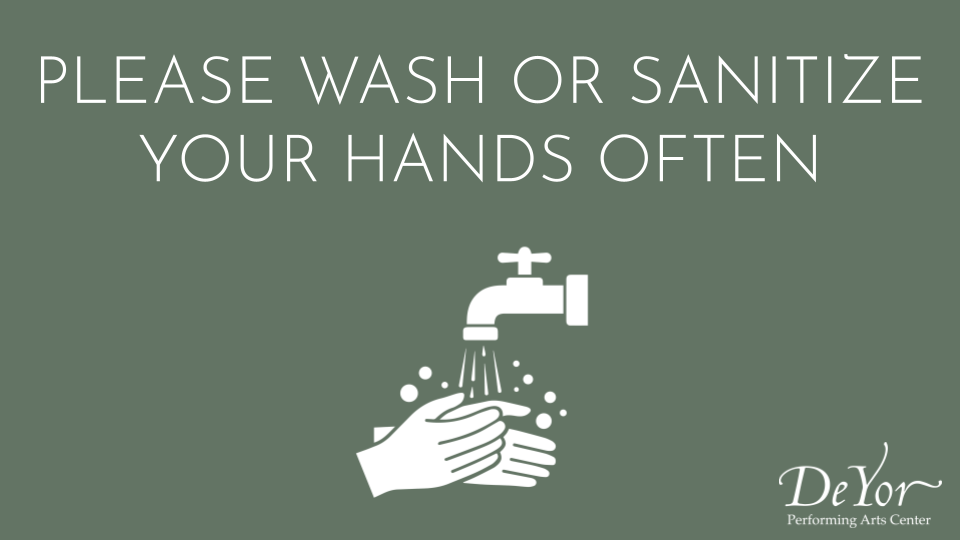 Due to COVID-19 restrictions, there will only be 2 guests permitted entrance per dancer.
Only dancers, studio owners, and teachers will be permitted backstage
If any dancers, studio owners, or chaperones are over a temperature of 100.3 F during check in after several attempts they will not be permitted admittance into the venue.
Pipe & drape dressing areas will be provided in the Ford Family Recital Hall
Each studio may only use the dressing area assigned to them
Each dressing area will be cleaned and disinfected after use
Easy-ups are not permitted in the parking lot.
Crockpots or other homemade prepared foods are not permitted to be brought into the facility
Registration and temperature checks will take place in the main entrance area of Flad Pavilion.
Dressing Rooms are located in the Ford Family Recital Hall off of the Flad Pavilion Entrance.
Concessions are located in the Flad Pavilion
The Competition Space is located in Powers Auditorium through the Grand Lobby from Flad Pavilion.